Health and Human Resources
JLARC is responsible for evaluating the programs and agencies within the Health and Human Resources (HHR) Secretariat on an ongoing basis. The General Assembly directed JLARC to assume this ongoing responsibility through language in the Appropriation Act. The HHR Secretariat accounts for about 30 percent of the state budget each year and includes major programs such as Medicaid, public mental health services, and services for at-risk children.

Studies and analysis of HHR programs and agencies are directed by JLARC, in consultation with the Joint Subcommittee for Health and Human Resources Oversight. General Assembly members and their staff can email hgreer@jlarc.virginia.gov or tsmith@jlarc.virginia.gov for additional information.
Recent work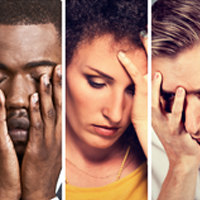 A review of Virginia's oversight of mental health parity in Virginia.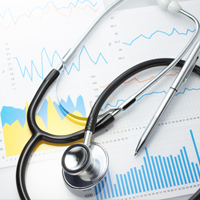 Oversight of the implementation of Medicaid Expansion, including eligibility determination, readiness to implement community engagement requirements, access to care for newly enrolled members, and analysis of enrollment and spending.
---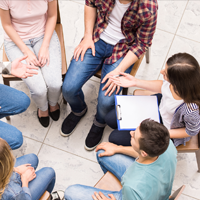 Review of the planning and early implementation of the System Transformation Excellence and Performance initiative to improve Virginia's public, community mental health system.
---
Review of all current funding allocations to Community Services Boards and research on alternative funding models used in Virginia and other states.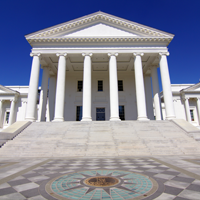 JLARC staff evaluate proposed health insurance mandates in support of the Health Insurance Reform Commission.
---